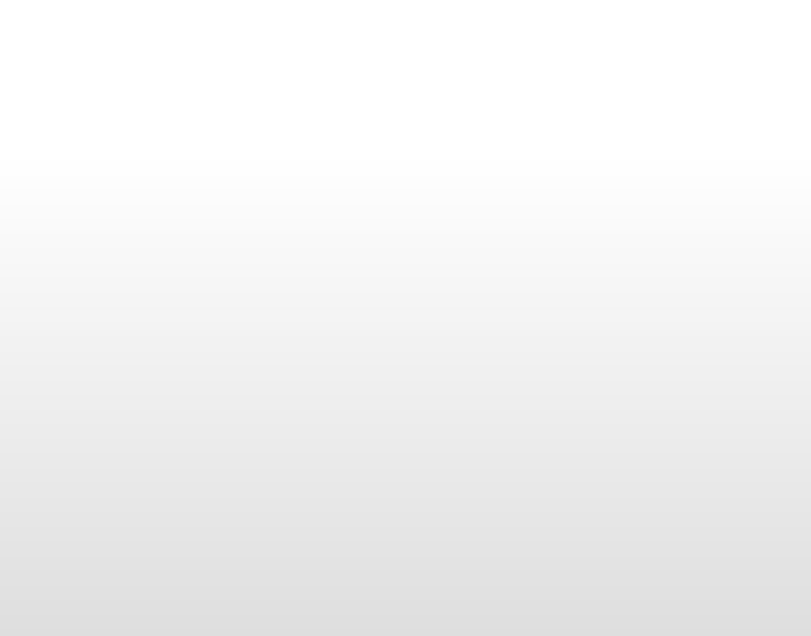 Copyright © All images on this website copyright Roger Crooks.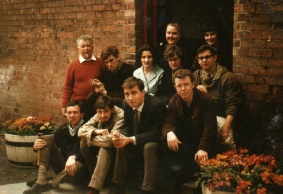 Painting re-discovered.
I studied Painting and Graphics at Mansfield College of Art gaining my National Diploma in Art. I was very lucky to be tutored by 'Tommy' Green who was Principal at that time. After that I concentrated on a career in graphic design working for various advertising agencies before going freelance and then working for a local authority as their Publications Officer.
I have rediscovered painting over the last fifteen years enjoying a wide range of subjects including still life studies, landscapes, portraits and life drawing/paintings.
One of the things I find fascinating about painting is that you can't always predict the outcome but the process is always exciting and often surprising! I relish challenges in my work and am constantly searching for new ways of expressing myself on the canvas.
I now live in Calverton, near Nottingham with my wife Glynis. I am a member of the Nottingham Society of Artists where I can meet with other like-minded artists and have the opportunity to exhibit and sell in their gallery on Friar Lane, Nottingham. Many of my paintings are for sale and I am pleased to take on commission work, portrait or otherwise, and am happy to discuss any project.